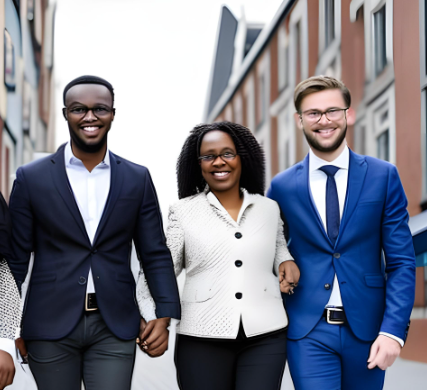 Join the Ministry of Impact on your professional Journey!
Whether you are a job seeker looking for your next career move or an employer in the metropolitan region of Hamburg seeking to enhance your workforce, Ministry of Impact is your bridge to success in the intercultural job market in northern Germany! Join us in creating workplaces where diversity is not just valued but celebrated.
Explore our website to discover more about our services, meet our talented team, and begin your journey towards a more inclusive and dynamic workforce!
Our professional approach matching candidates and employers: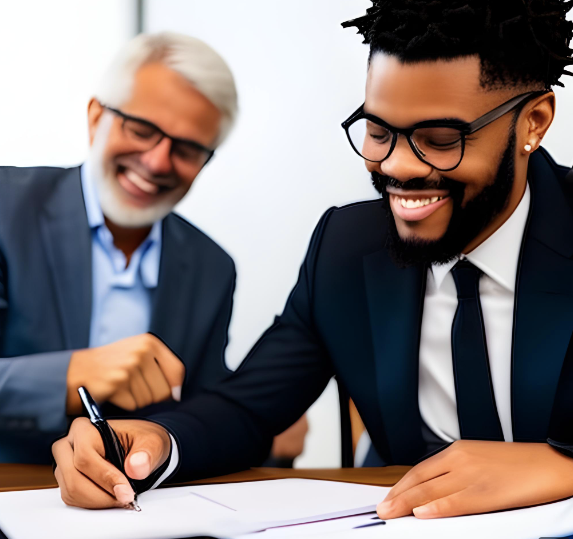 Executive Search: Identify and secure top-tier talents in Germany and around the globe.
Temporary Staffing: Find skilled professionals for short-term projects or seasonal demands as well as vocational training and internships.
Cultural Sensitivity Training: Equip your team with the skills to thrive in diverse environments.
Visa and Legal Assistance: Simplify the process of hiring international candidates.
Consulting Services: Leverage our expertise to optimize your recruitment strategies.
Intercultural Coaching along the way - before and during your first months working together


Good reasons to choose us: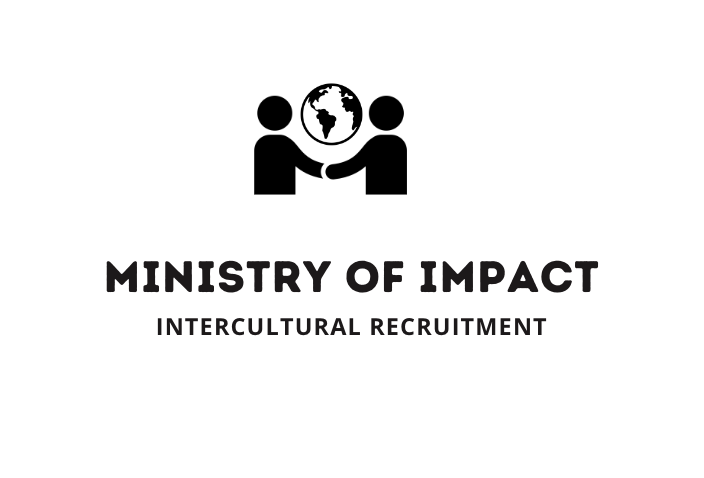 Local Expertise, Global Reach: Nestled in the vibrant heart of Hamburg, we have deep-rooted knowledge of the local job market as well as of talents you have not yet found their perfect employment match, making us your trusted partner for recruiting top talents. Yet, our global perspective allows us to connect you with a diverse pool of candidates from around the world. We have stocked up our team with local recruiters, eg. in South Africa and India to support us in creating the best match possible.
Dedicated to Diversity: We understand that diversity enriches workplaces. We are committed to sourcing candidates from various cultural backgrounds, ensuring your organization benefits from fresh perspectives, skills, and experiences.
Individual Solutions: No two companies are alike, and neither are their recruitment needs. We take a personalized approach, tailoring our services to match your unique requirements, whether you're a multinational corporation, a local craft business or any company looking forward into enhancing their team with a new cultural perspective.
Navigating Bureaucracy: Hiring international talent can be daunting due to visa regulations and legal complexities. We are well-versed in these matters and can guide you through the paperwork with ease.
And last but not least:
Connecting with a good cause: Ministry of Impact sustains a little NGO which supports sustainable development projects in remote countries.
We thus donate 2% of all agency fees to ministryofimpact.org to also foster
education and vocational training in countries all over the world.
Our services for employers and candidates