You intend to expand your team with an international candidate?
The new Skilled Immigration Act will allow both applicants already living in Germany and foreign applicants to gain a professional foothold here more easily. This opens up great professional potential for you as an employer to be able to fill your vacancies and training positions precisely.
Ministry of Impact would like to work with you to achieve the greatest possible impact! Our team has many years of experience working with refugees in Hamburg as well as a wide range of specialist knowledge about the pitfalls of professional immigration for applicants from abroad. We accompany you throughout the entire recruitment process and beyond - when looking for living space, daycare and school places, German courses and everything that makes the arrival of your new employees easier. To ensure successful intercultural understanding, accompanying joint coaching sessions with Ministry of Impact can optionally be booked.
And the best thing about it:
We base our efforts on your financial possibilities and donate 2% of the placement fee to the NGO "Ministry of Impact e.V." that we founded. and work with you to support vocational training projects in remote countries.
Your next steps together with Ministry of Impact: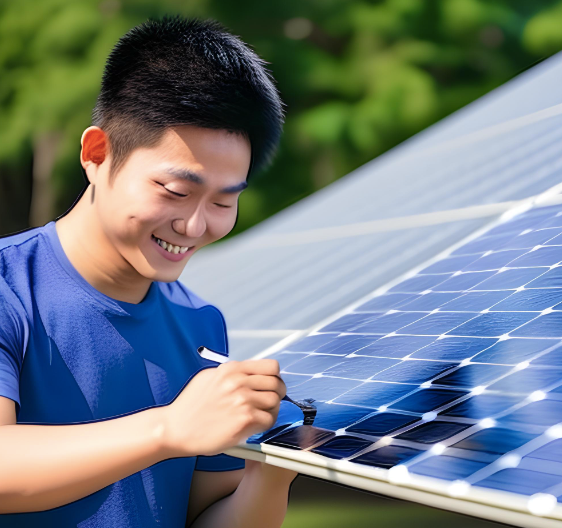 Connect with us!
For this purpose, we provide you with our employer form, in which you can provide us with initial information about your company and your personnel needs. We would be happy to arrange a personal meeting with you in an online meeting.
Our matching
Our intercultural, multi-professional team responds individually to your needs and looks for suitable applicants - initially within Germany. In addition, we have a large number of applicants from non-European countries who we would be happy to support in issuing a visa to take up work in Germany.
Booked - Searched - Found
We charge a fee of €200 + VAT to be included in our employer database. If the placement is successful, these will be offset against the individually agreed flat rate.