Our work fields of IMPACT:
Interdisciplinary & holistic
We are collaborating with local projects & stakeholders in the following disciplines:
Education & Mindfulness
Because we believe, that every human being is a creator and needs to be empowered in their passions and skills - no matter how long they went to school or if they had any higher education. M.O.I. will offer coaching for individuals to find out and define theirs to take their next steps with a healthy body & mindset.
Environmental & social Sustainability
Because we believe, that every individual can contribute their part to live on this planet in peace, mutual understanding and with environmental consciousness. M.O.I will support local communities in partner countries with the expertise and knowledge needed, to achieve this goal on a local and global level.
Vocational Training & Business Innovation
Because we believe, that everyone has a vocational passion which in some way contributes to the wellbeing of others. M.O.I will support local vocational training and business innovation in all matters of social & environmental sustainability as well as further empowerment of locals in our parter countries.
Arts & Culture

Because we believe, that arts & culture contribute a lot to the well-being of individuals and groups - on a local and global level. M.O.I. will support artists on a local level and also provide a global network for them to present their art. We will therefore foster an intercultural exchange of artists worldwide.
Empowering individuals in their personal global awareness
alongside the 17 UN Sustainable Development goals
UN Sustainable Development Goals
The 17 UN Sustainable Development Goals will be MINISTRY OF IMPACTS framework. We have picked sub-targets of those goals to demonstrate, on which ones WE can have a direct impact on by working together as a global team - virtually and locally.
Empowering in exchanging "capital"
French Sociologist came up with the "Capital Theory" in the 1970es. It postulates, that every human is equipped with 3 sorts of exchangeable "capital" growing up in this world: economic capital, social capital, cultural capital. He then later added the symbolic capital to this theory.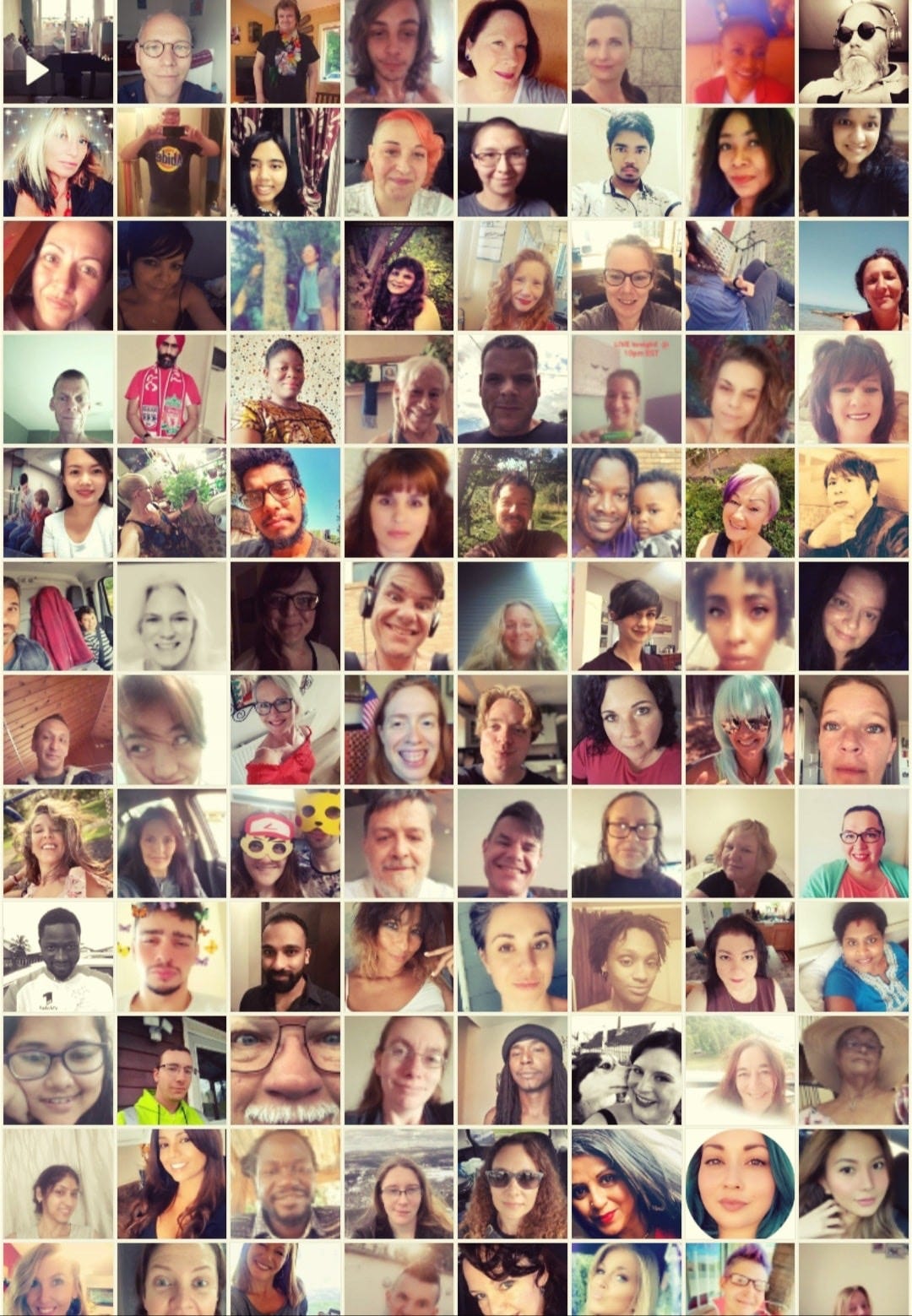 Be a part of our global movement for personal empowerment & change and become a MINISTER OF IMPACT!
We are looking for MINISTERS OF IMPACT
with the following passions & skills:


positive mindset & deep believe in the fact, that an individual can make a global difference as part of a like minded vibe-tribe
deeply inspired action-taking
thinking solutions - not problems
experiences as a life coach with a solution-focussed approach or being open to be trained as one
experiences in community work
networking skills
being trained or working in a work-field of environmental or social sustainability
experiences in any work-field that combines the health of body, mind & soul
experiences in working with or for a local or global organisation with social or sustainability goals
knowledge about fundraising or sponsorship for Non governmental organisations locally or globally
Studies in Social & Environmental Sciences
bringing together worldwide knowledge into a holistic, interdisciplinary & sustainable approach to make a local & global difference